Fermentation, Geishas and Blends - UK Coffee Championships 2022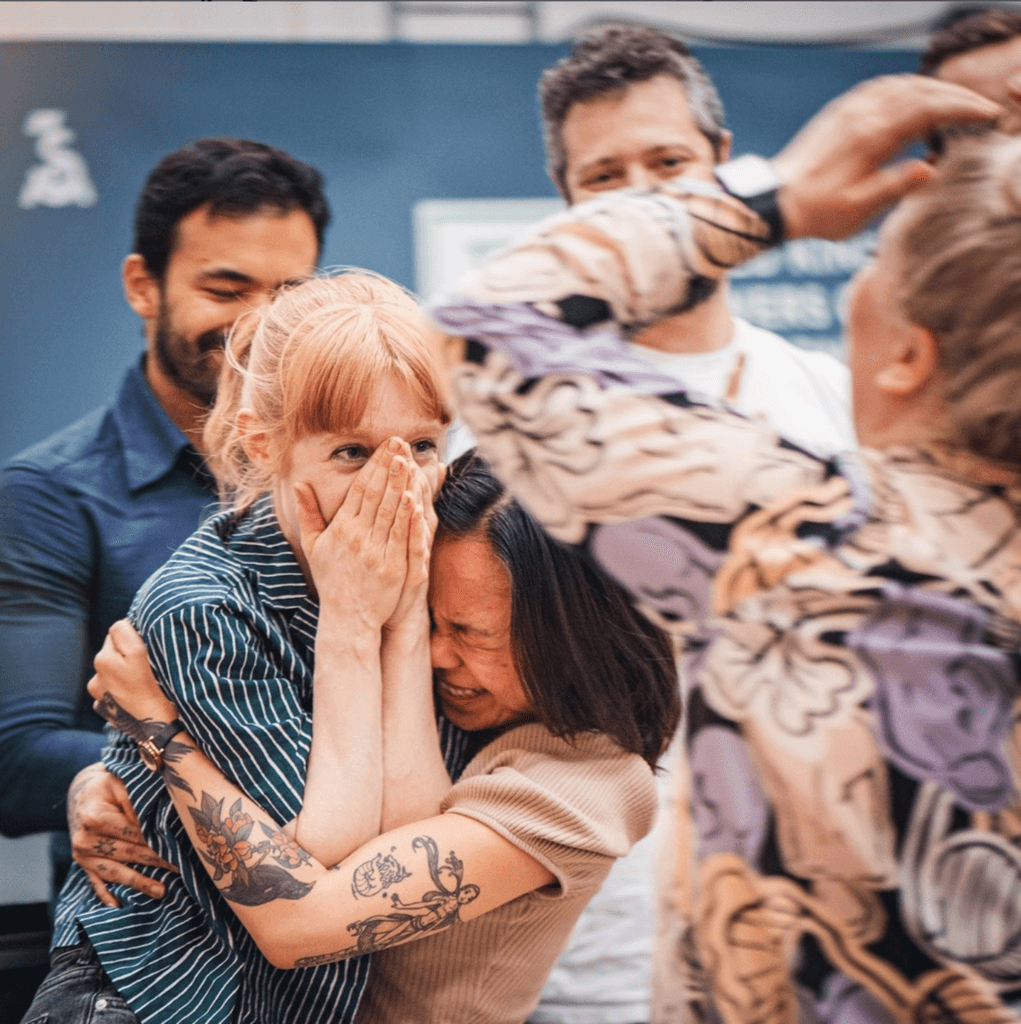 19-05-22
Written by
Helena
Last Saturday was a big one for the UK coffee industry! The final rounds for the UK Barista Championships and UK Brewer's Cup Championships culminated in wins for Claire Wallace of Assembly Coffee and Sierra Yeo of Alpro Barista. Two female powerhouses and all-around amazing people — we're big fans here at Cartwheel!
These competitions are true highlights of the UK Coffee calendar — competitors prepare and perfect their routines for months in advance — and the UK winners of both comps will be going on to represent the UK at the World Championships in Melbourne this September.
Claire is our first female UK Barista Champion (big up Claire!). Her routine focused on the theme of fermentation in coffee. While preparing her drinks and serving them to the judges, she spoke in detail about the effect that fermentation has in coffee processing, and on the coffee she chose to use: Finca Deborah Echo Geisha. Fermentation as a theme was carried through to her milk drink presentation, where she chose to use a 5-day-old milk to best complement her coffee. And for her signature drink, she included a lacto-fermented blueberry syrup. Claire's winning routine was fresh and exciting, and her expertise and passion shone through. It was amazing to watch.
If you want to see Claire's routine and learn more about the significance of fermentation in coffee, it's available to watch here.
And you can find the recipe for her signature drink on the Assembly Coffee website.
Sierra Yeo, winner of the UK Brewer's Cup, presented a curated blend of two Geishas, one washed-process and one natural, brewed on V60. She spoke about the two coffees as bigger than the sum of their parts, how this blend created unique tasting notes that weren't present when they were separate. This was an interesting and bold take, standing against the status quo of using only 'single origin' coffees for filter coffee brewing. Her charisma and personality (and repetitive use of the word 'juicy') made her routine so much fun to watch. Sierra's coffee was a hit with the judges and made us all desperately wish we could have a sip ourselves.
You can watch Sierra's routine, and learn more about her brewing method, water recipe and coffee choice here.
Congratulations to Claire and Sierra - we're rooting for you!
More info about the UK Coffee Championships on the SCA website.