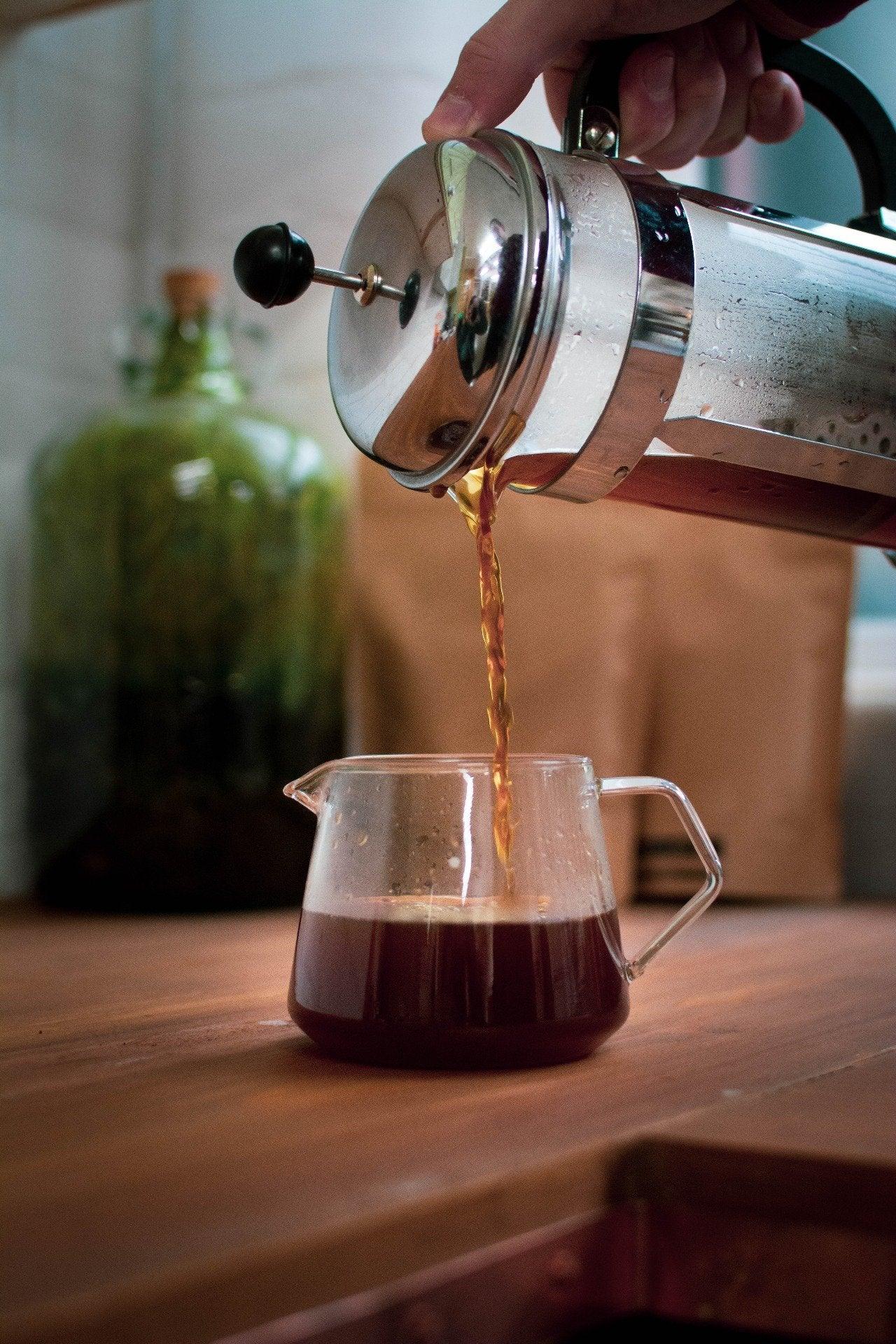 STEP ONE
Boil the kettle. We recommend clean, filtered water with a mineral hardness between 50 - 175ppm. Whilst you're waiting, weigh out and grind 30g coffee on a medium grind.
STEP TWO
Preheat the Cafetière with hot water, swirling to cover the whole vessel. Discard this water. Pour the ground coffee into the Cafetiére.
STEP THREE
Start a timer and pour 500g of hot water onto the coffee, taking care to wet all the dry grounds. This ratio of coffee to water (1:16.66) can be scaled up or down depending on the size of your Cafetiére. To optimise coffee-to-water contact, try filling the water no more than two-thirds of the cafetiere's total volume.
STEP FOUR
At 4:00, break the crust with a spoon. The coffee crust will start to sink. Scoop off any remaining foam straight away and discard.
STEP FIVE
Once the majority of the suspended coffee particles have fully settled, between 6-10 minutes, insert the plunger and cautiously press down until the plunger is two to three centimetres below the water level.
STEP SIX
Gently pour the brewed coffee into your favourite mug or server, and enjoy!