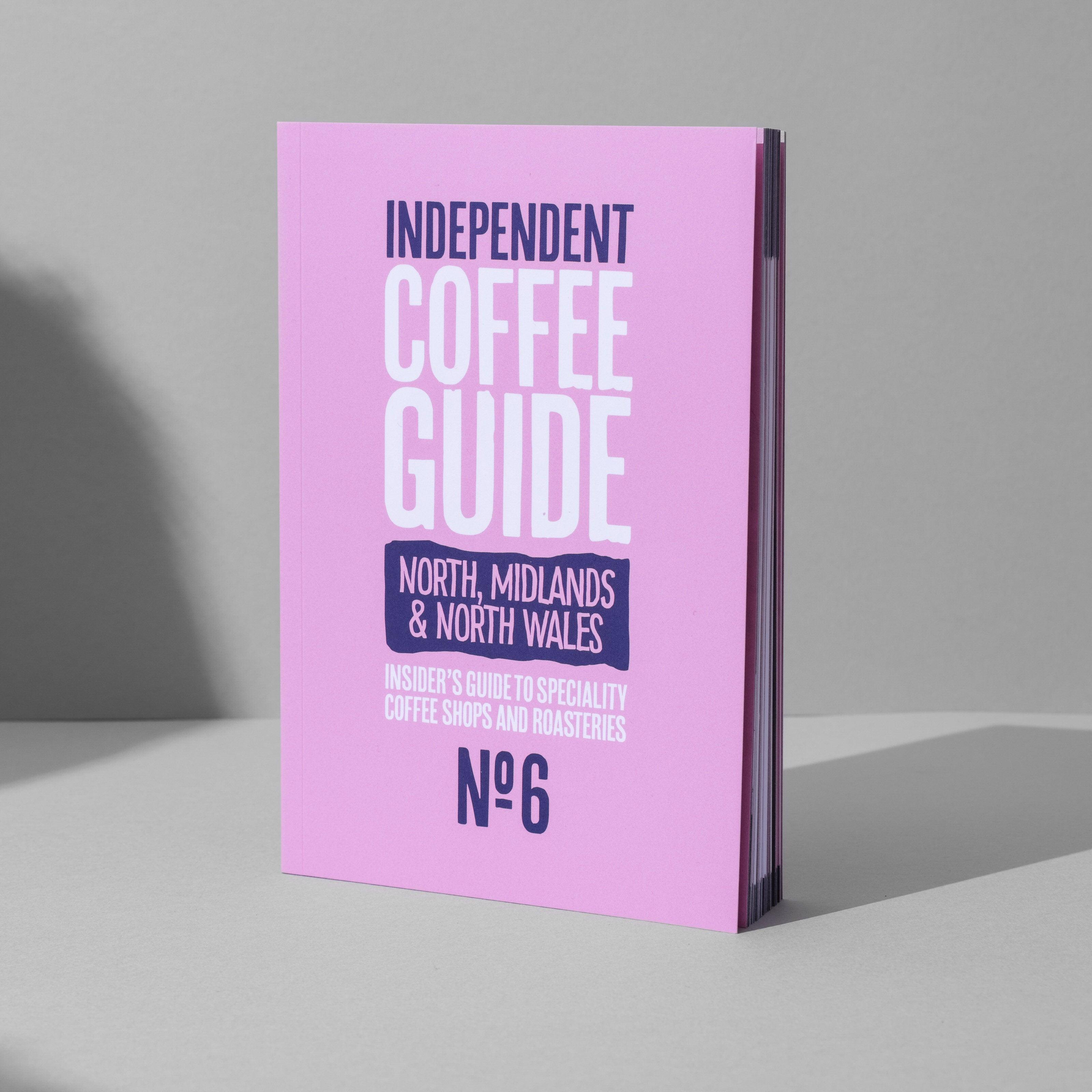 Independent Coffee Guide North, Midlands & North Wales No.6
Version #6 of the Independent Coffee Guide for the North, Midlands and North Wales. Over 199 of the region's best speciality coffee shops and artisan roasters have been handpicked by a committee of leading experts so you'll never have a bad coffee again.
We're in it of course!
---